YOUR SPECIALIST FOR PLASTIC INJECTION MOULDING
Passion for engineering plastics and injection moulding
Engineering plastics - injection moulded parts of the highest precision
KABO-PLASTIC - Who we are
KABO-PLASTIC GmbH, founded in 1965 by Dipl. Ing. Karl Boll, is a family-run, medium-sized company with in-depth expertise in the field of injection moulding.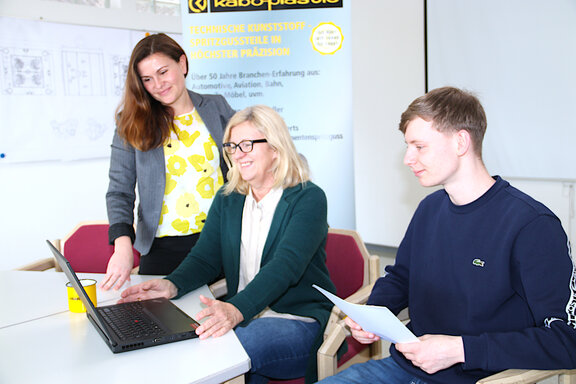 Passion for first-class quality
Passion and expertise for injection moulding
We - that means approx. 100 employees - produce high-precision, technical plastic injection moulded parts with great commitment and a lot of experience - tailor-made and individual.
Our constant drive is to supply customers from a wide range of industries reliably and to their complete satisfaction at all times.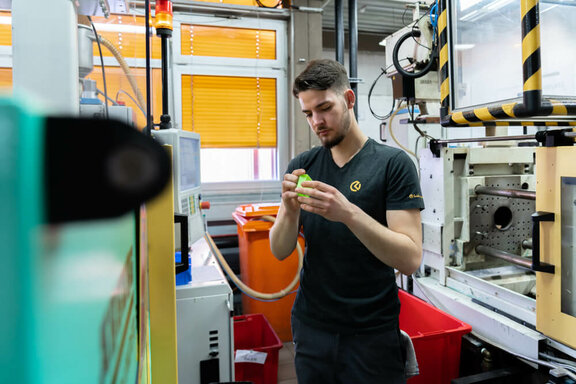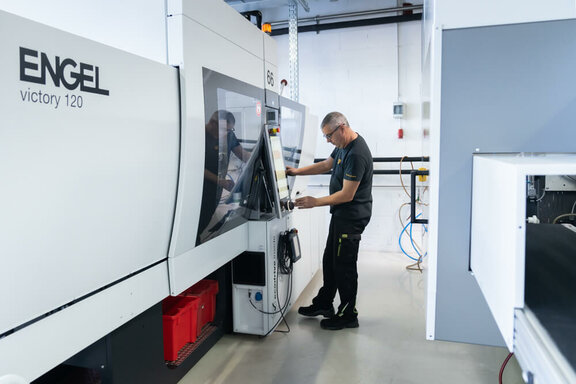 From Hartheim-Feldkirch to the world
Decades of experience in injection moulding - customers worldwide
In almost six decades, we have been able to prove ourselves time and again and to support many long-standing customers with competence and experience.
As an internationally active company, we have gained a foothold in many diverse industries worldwide, found solutions and generated know-how.
Extremely high quality standards in plastics processing
At the same time, we offer a very high standard of quality for plastic injection moulded parts, processing, processes, procedures and, last but not least, environmental protection, uniformly for all industries. This has enabled us to grow bit by bit and become who we are today:
An all-round reliable partner in plastic injection moulding!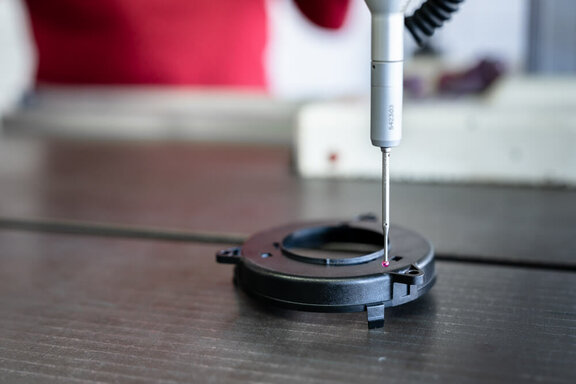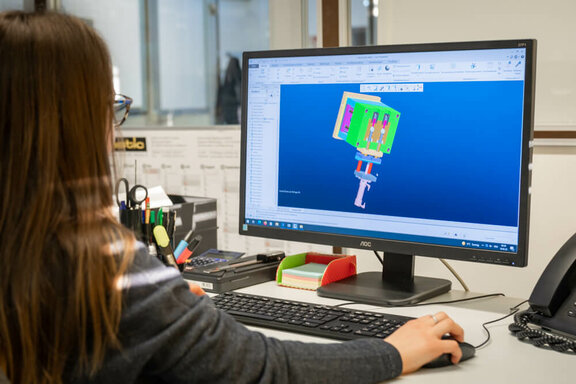 Decades of experience for best results
Highly qualified development department
Our highly qualified development department works with state-of-the-art technology.
Here, too, our decades of experience and the in-depth expertise of our employees form the foundation for outstanding quality and top-class results.
You can find out more about our own development here.
High-quality and durable injection moulds
Powerful machinery
Our ultra-modern machinery - consisting of approx. 40 injection moulding machines - is technically state-of-the-art. At the same time, we are able to respond flexibly to the specific wishes of our customers.
We deliver excellent solutions for virtually any task, no matter how complex.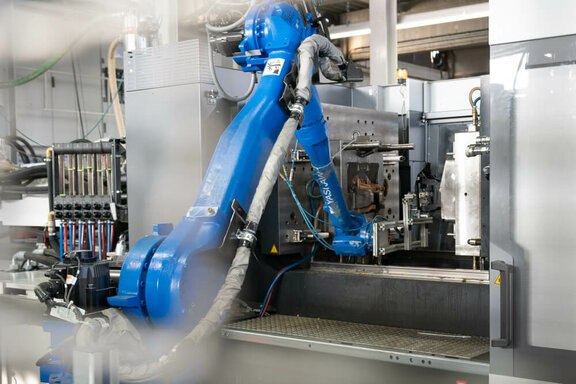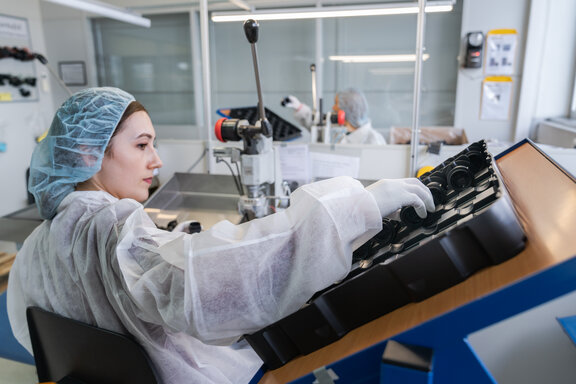 the fundament - our professional TEam
Highly qualified employees
Our competent and motivated employees are always available to advise you. Our goal is to achieve outstanding results for you.
The expert know-how of our employees and the use of the latest technologies are the cornerstone for this.
We attach particular importance to working in a family environment, flat hierarchies and short distances. This is also the basis for sustainable growth.
KABO-PLASTIC - Your specialist for injection moulding
- Highest quality of products and well-structured processes
- special consulting service due to experience in material, process and tool technology
- support in project planning and development of new products
- flexibility and efficiency due to short distances
- training of our own specialists
- trusting and open cooperation with customers, partners and colleagues
Where you find us
Our location
At home in southern Germany, close to the borders of Switzerland and France, with direct access to the A5 motorway, we deliver centrally from Europe to the whole world.
Get to know us - get in touch with us.
Contact